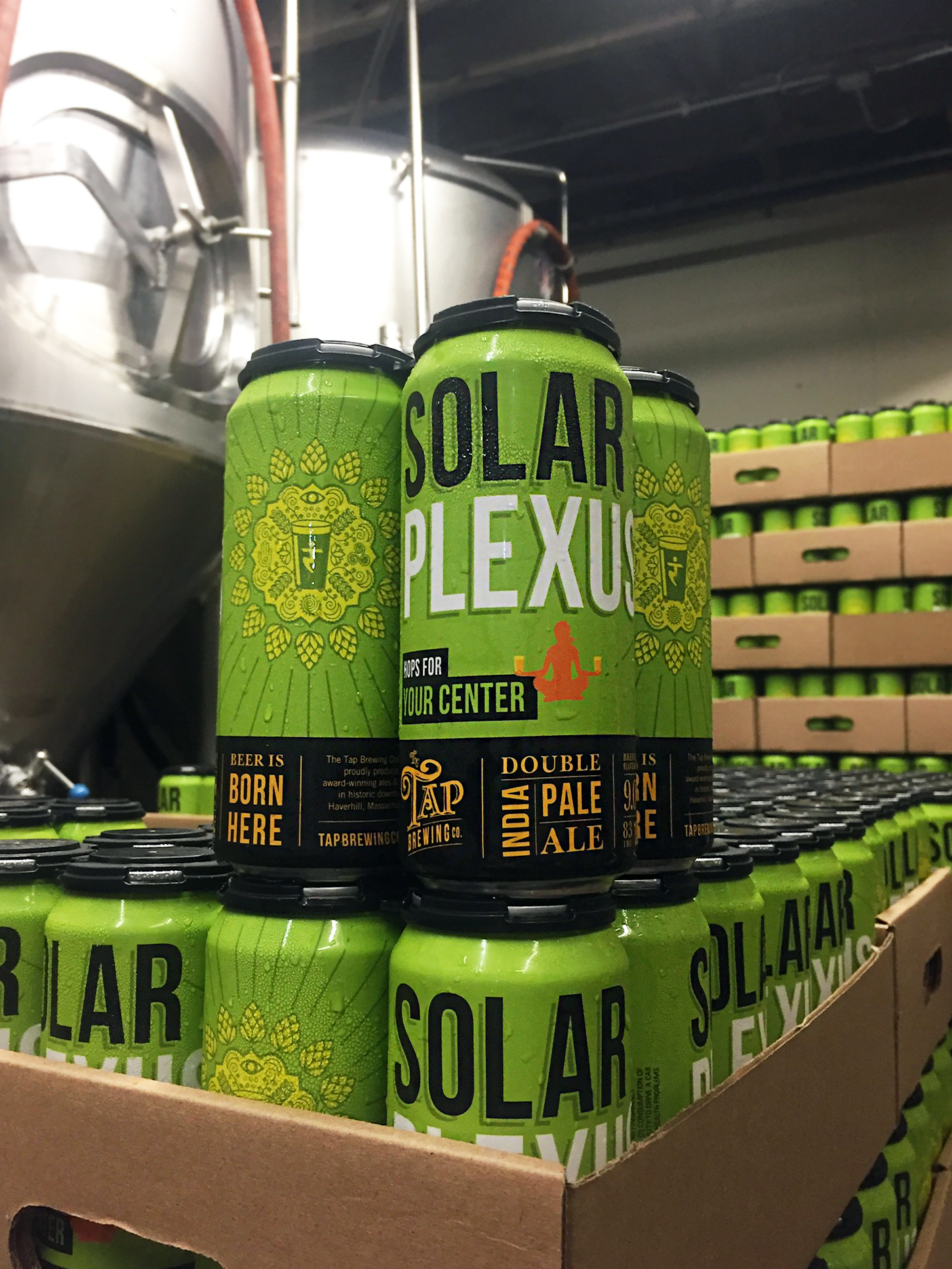 Find Solar Plexus in a craft beer retailer near you!
Hops for your center!
Our flagship Double IPA featuring a medium body, a hazy golden glow, and juicy hop notes through out. Flavors and aromas of ripe mango, candied orange, and grapefruit are found from first smell to the last sip.
Available All over Massachusetts!